The Tripoint Difference: Diligence, Integrity, Reliability.
About Tripoint Inspection Services LLC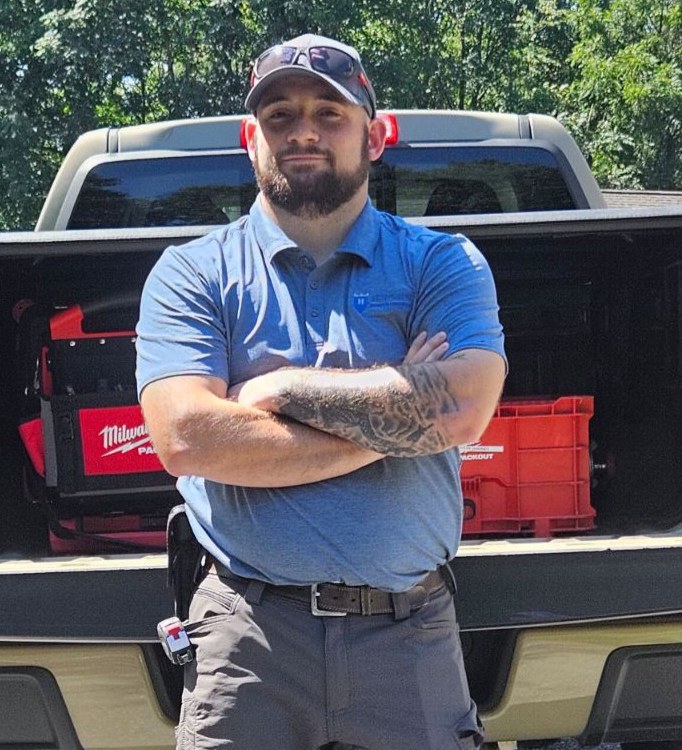 Tripoint Inspection Services LLC was founded on the idea that purchasing a home should come with peace of mind from a knowledgeable and skilled tradesman performing the pre-settlement home inspection. Tripoint brings over a decade of HVAC and carpentry experience to the home inspection process to ensure that your home is safe and functioning as it should be prior to finalizing the transaction. Our goal is to make all clients feel valued and to address as many of their questions and concerns as possible prior to taking possession of the home so they can have valuable information when finalizing the terms and purchase price.
Premier Inspection Services
Best Reports in the Industry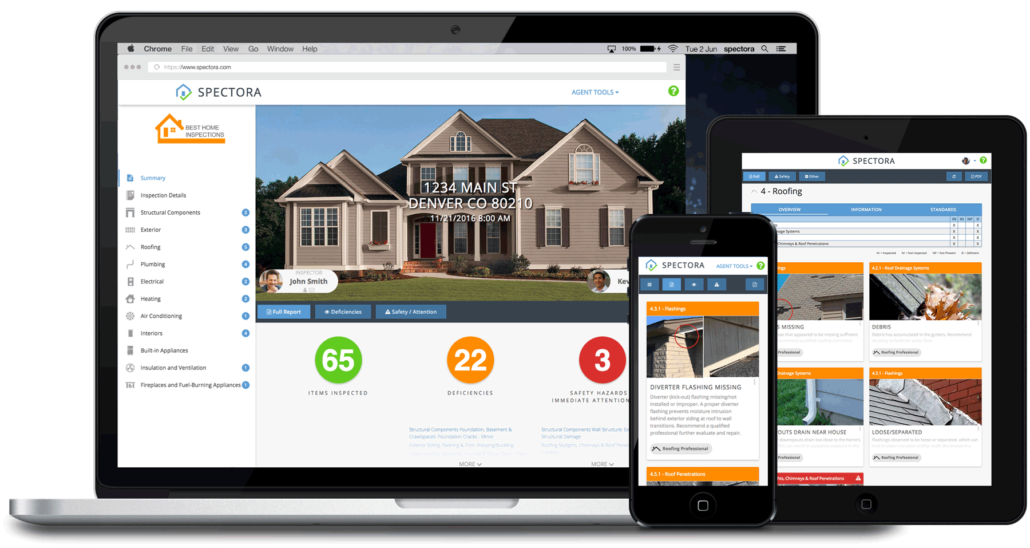 While Tripoint Inspection Services LLC encourages our clients to walk through the home with us, we understand that you may be too busy, and may not have time to do so.
Regardless of whether or not you attend the inspection, we will compile a comprehensive Spectora report, which includes all of the information you need to determine the condition of the home.
We will deliver our report within 24 hours of the conclusion of your home inspection so that you can quickly access a full overview of our findings – and discuss them with us and your agent.
Check Out Our Testimonials
Tripoint Inspection Services was very easy to work with. Dillon was polite, professional, and very detail-oriented. I would definitely work with Tripoint Inspection Services again!
Frequently Asked Questions
At Tripoint Inspection Services LLC, our job isn't complete until you feel comfortable and all of your questions and concerns are answered.